Premiere Eglise Baptiste Haitienne de Manhattan
Words cannot express how happy we are that you've come to visit our site. We would like to extend to you an invitation to participate in one of our services to fellowship with us and commune with God.
We hope that your visit to our site and our congregation will allow you to be encouraged in your walk with God and be blessed by Him. May the peace of God, which passeth all understanding, keep your hearts and minds through Christ Jesus.
---
Currently Under Construction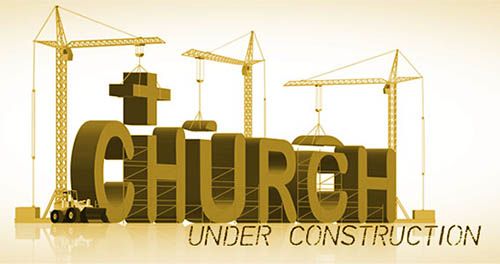 Both our place of worship and website are currently under construction. While our temple is being rebuilt, we meet every Sunday at the following location:
Mott Hall High School
6 Edgecomb Ave
New York, NY 10030
You can contact us at 212-491-3850. For information about the website, please contact our
Webmaster
.
Our website will soon be fully operational and running smoothly. Please pardon our appearance and thank you for your patience.